5 tags
13 tags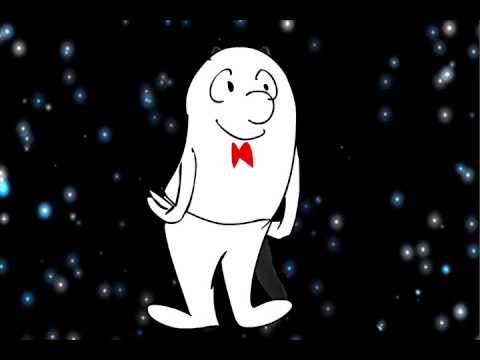 5 tags
7 tags
5 tags
6 tags
7 tags
5 tags
5 tags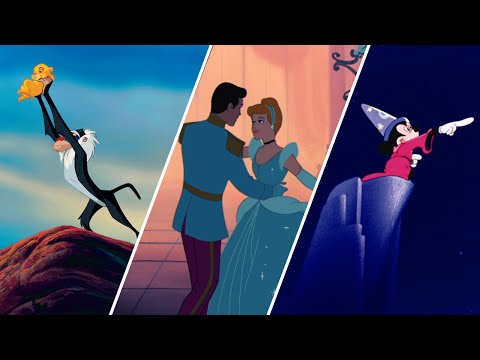 6 tags
2 tags
2 tags
8 tags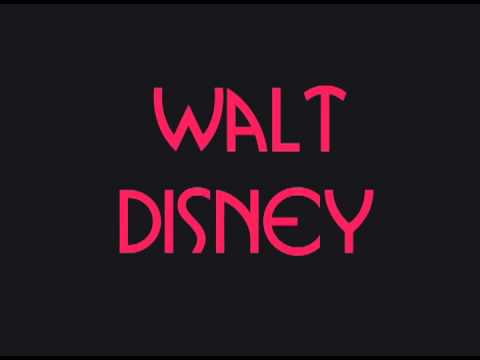 5 tags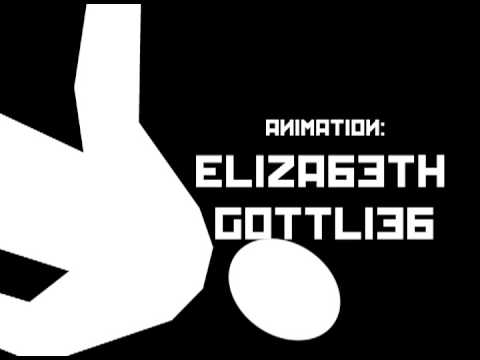 9 tags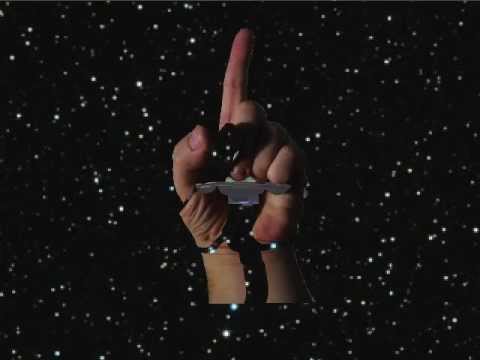 5 tags
6 tags
9 tags
6 tags
5 tags
5 tags
POFFINS
cuisineadventures: I have been wanting to try out this recipe for a really long time and I finally decided to do it today.  The recipe is fairly easy and the final product is really great. I deviated a little bit fromt the recipe and covered the top of them with icing.  Here is the recipe: Poffin Recipe Check out the Gourmet Gaming Recipe! It's really great!
6 tags
9 tags
6 tags
7 tags
7 tags
9 tags
4 tags
3 tags
11 tags
7 tags
8 tags
30 DAY MONSTER GIRL CHALLENGE
fuckyeahmonstergirls:  Harpy Centaur Slime Naga Mermaid Spider Girl Plant Girl Octomaid Demon Succubus True Monster Zombie Insect Girl Dullahan Dragon/Reptile Girl Ghost Robot Alien Cyclops Satyr Canine Girl Feline Girl Yōkai Multiple Limbs Favorite Monster Girl Favorite Monster Girl Character A...
8 tags
6 tags
5 tags
5 tags
4 tags
8 tags
8 tags
6 tags
6 tags
5 tags
7 tags